Supporting the Transformation of Your Body & Mind...with Pleasure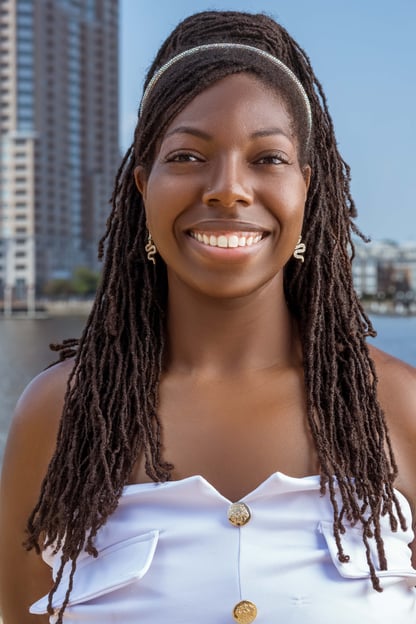 Expand | Enhance | Create
Learn Something New Everyday
In my social networks, I share quick tips, inspirational messages, and parts of my own journey. I share with you information and experiences from my professional world that are game changers to the growth and wellness of my clients.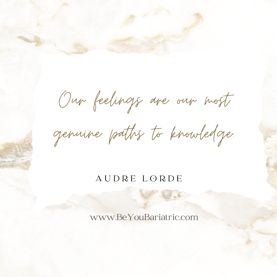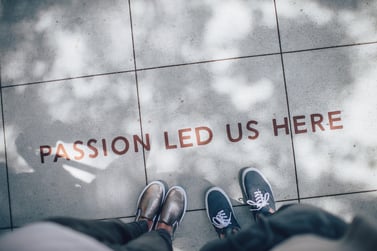 Enhancing Your Pleasure Plan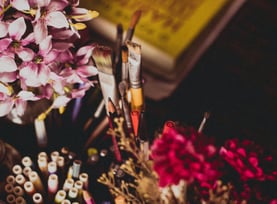 Did you know that I have a YouTube channel?
Let's Chat
Welcome@BeYouBariatric.com